Bill Dube Lease Return Center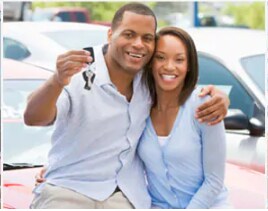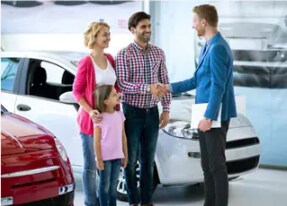 Bill Dube Hyundai is the place to come and discuss all your lease end concerns. Our friendly staff is prepared to walk you through each step of the lease return process. Whether you're exploring early lease termination, want to purchase your leased vehicle or are simple looking to return your leased vehicle at the end of its term, our staff is here for you.
We offer
Convenient hours with flexible appointment scheduling to meet your busy schedule.
Courteous staff who will review your options with full transparency.
Free appraisal and vehicle overview.
Instant vehicle grounding with Hyundai
Contact Bill Dube Hyundai today to discuss your lease return options and to find a convenient time to come in and wrap up your lease.
CALL US AT 978-657-7774 for details or make an inquiry below